WHO ARE WE
Da Vinci Underwriting Managers Holdings (FSP no 15014) is an Underwriting Management company who underwrites short term insurance products.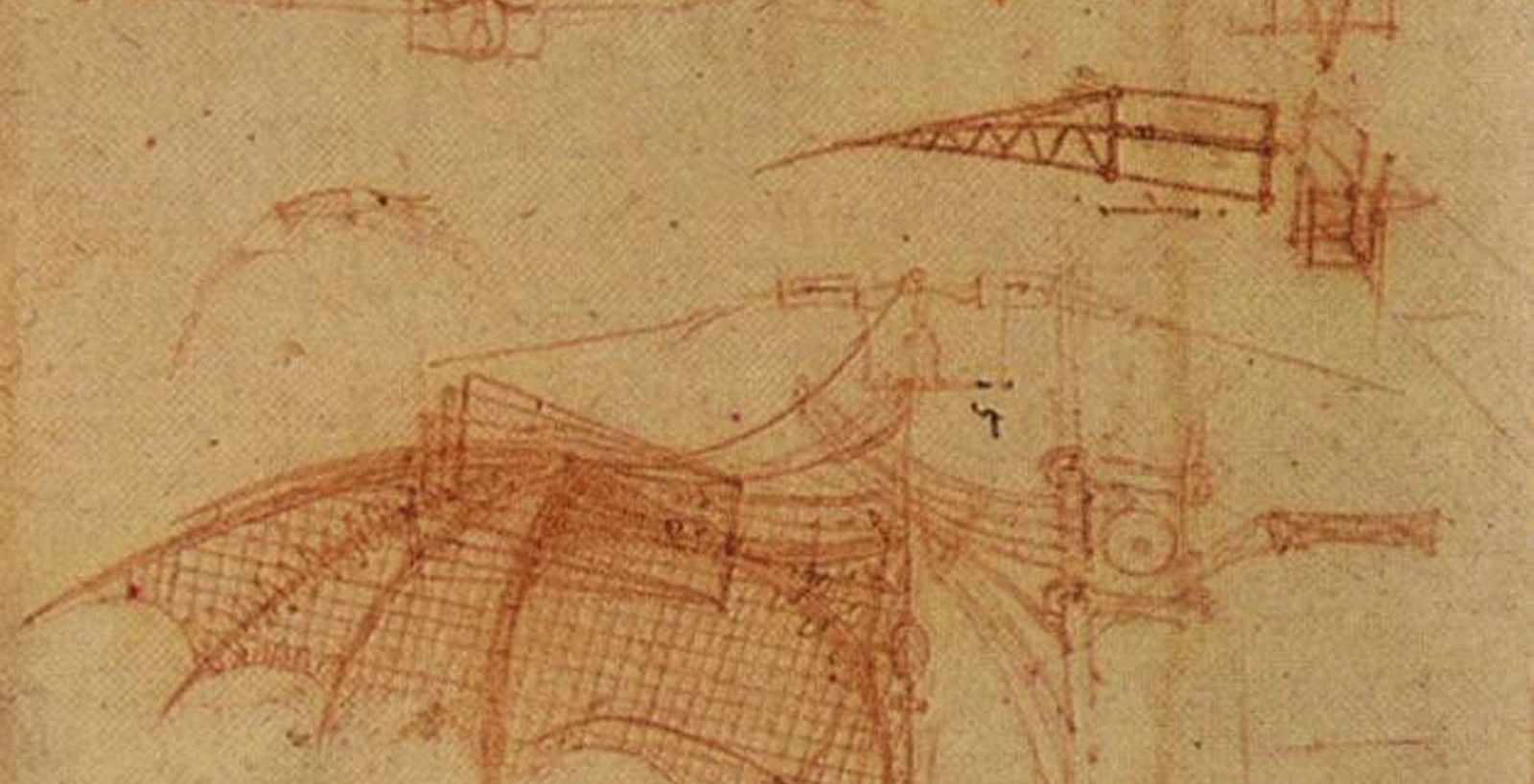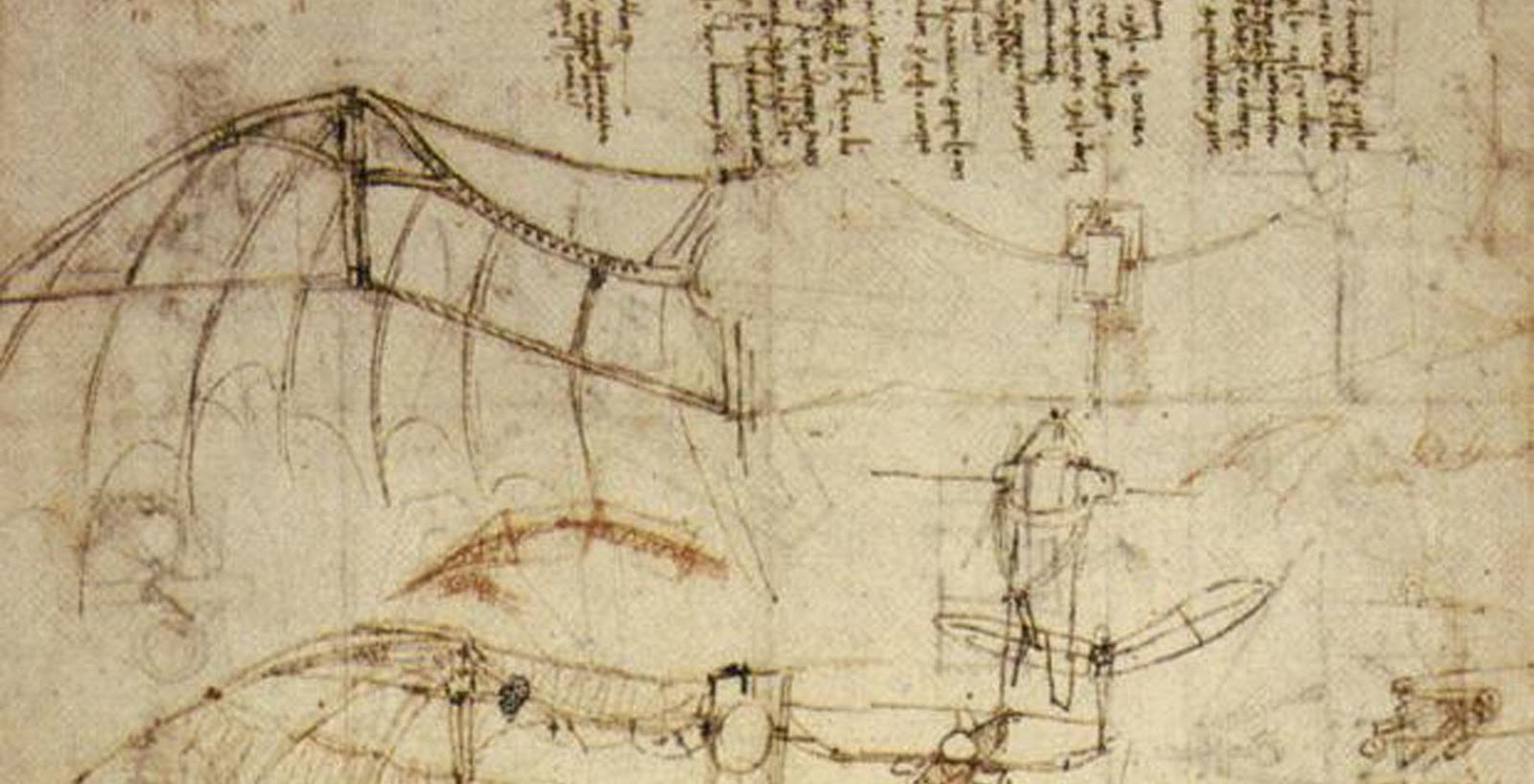 WHAT WE DO
We underwrite unconventional short term insurance products suited for specific industries. With the benefit of decades of short term insurance experience in commercial and niche markets held by our energetic management team we have created, changed and challenged the insurance industry and will continue to do so in future.
WHY USE US?
At Da Vinci you will experience an underwriter that embraces technology and continuously strives to find tools that give our brokers an edge in the market. Our team will ensure you rapid response times and we will always treat all our brokers and policy holders fairly and with integrity. We offer auto-rating and can give you, the broker, a mandate to offer discounts where applicable. We are also able to offer outsource fees to qualifying brokers. With the help of technology, we are determined to become a market leader. Join us today!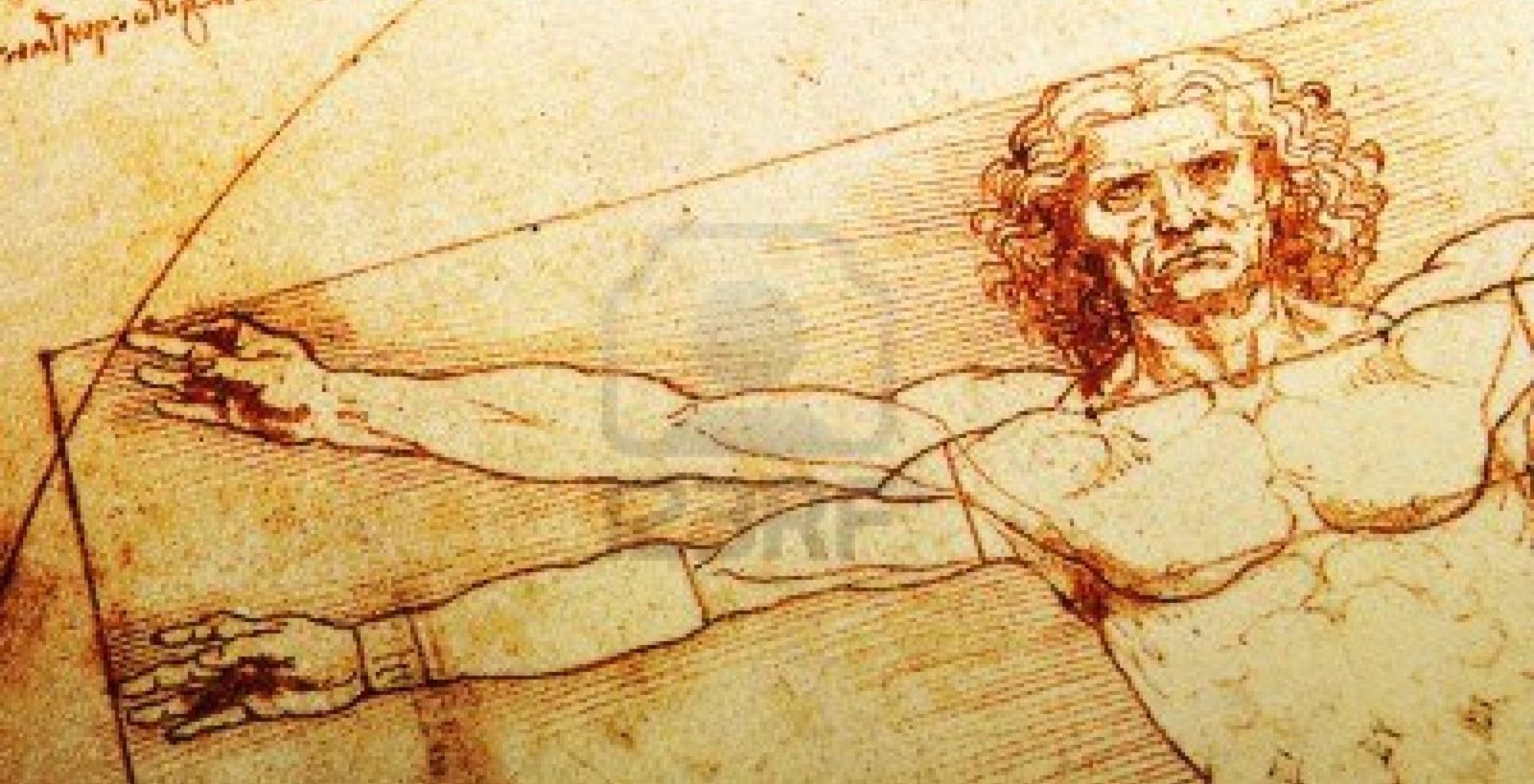 Personal Insurance
Commercial Insurance
Agri Insurance
Office Policy Insurance
Engineering Insurance
Combined Insurance

At Da Vinci we have tailor made products, in conjunction with our carrier, to ensure our brokers have something unique to offer. Our brokers have access to our administration system allowing them to instantly access the information they need to ensure their clients are always smiling! In additional to our world class products, we use technology to keep us ahead of the pack. An Asset Management, Site Survey software and Tracking are just a few of the tools we have in our toolbox.

PROFESSIONAL, PERSONAL AND COMMERCIAL INSURANCE UNDERWRITTEN BY RENASA: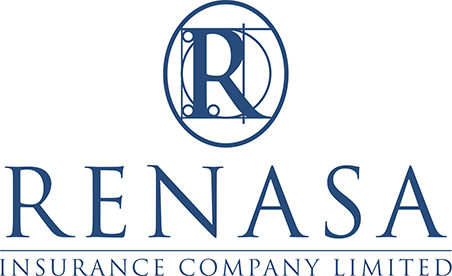 Why Choose Us
Leonardo Da Vinci once said: "Simplicity is the ultimate sophistication."

Meanwhile, another great mind of our time, Albert Einstein, defined insanity as doing the same thing over and over again and expecting a different result!

Bearing this in mind, we have applied our minds and designed products that defy the conventional but always keep simplicity in mind. We believe we are leading the way and that others will follow!

Our intention is to change the way short-term insurance is approached by not only creating unique products but to use technology to make quoting, amending, and claiming a seamless process.

A competitor we rarely speak of is technology. The direct insurers, it is obvious, are trying to make inroads into the market and make the broker redundant. Rather than fighting technology, it is here to stay, we believe a better strategy is to embrace it and use it to your advantage! We offer you a way of doing this successfully.

Our focus is on empowering our broker base with technological tools that will greatly assist with their administrative burdens while assisting with their regulatory compliance.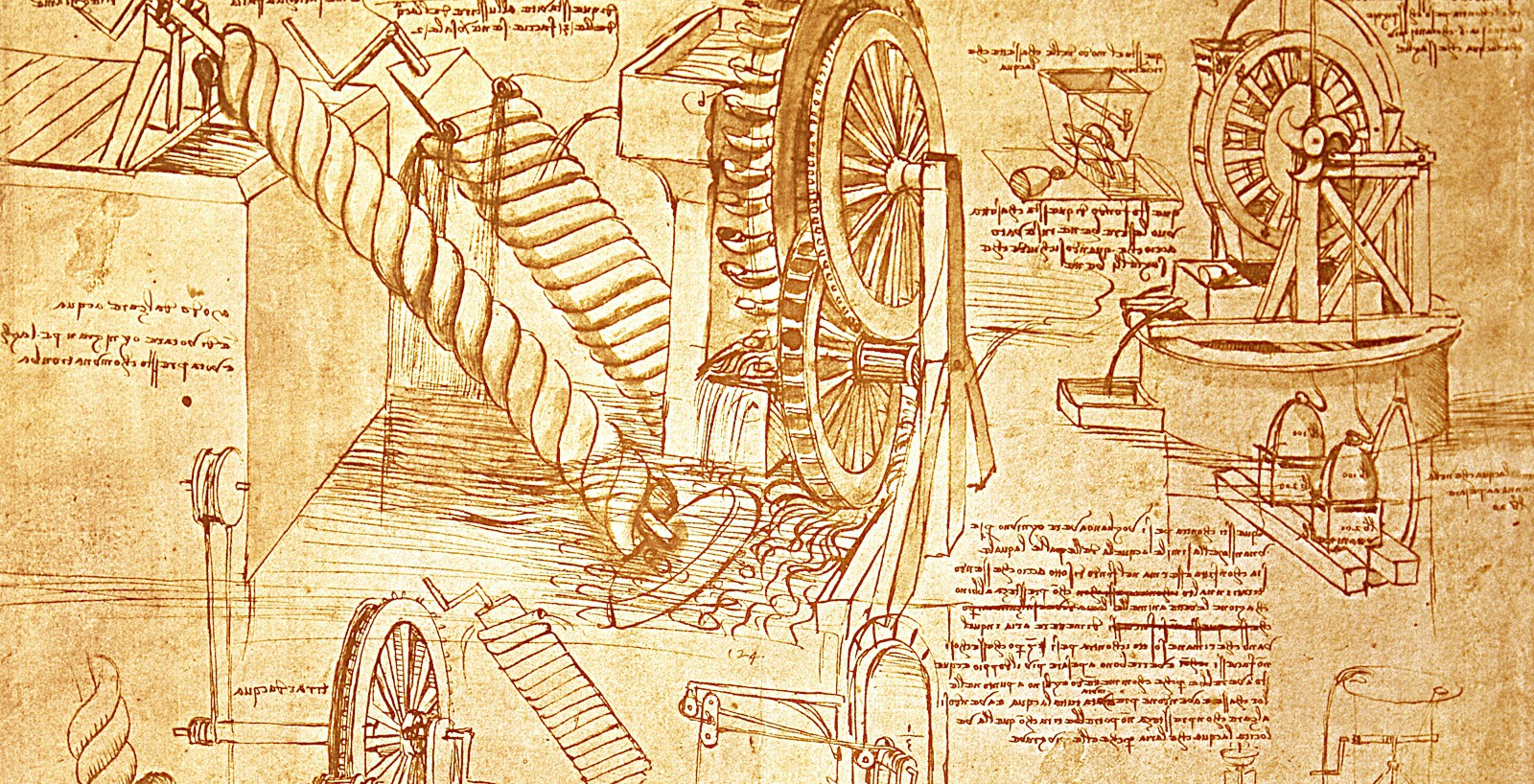 Our Benefits
As a new age tech-savvy company, we provide more than just insurance to our brokers. We have added access to broker solutions that cannot be found elsewhere. Herewith a few of the value added brokers services that we provide to ensure that our brokers focus on their client and not tedious administration:
Software Underwriting System

Our Underwriting system, Go4software is an underwriting, claims and administration system that gives our broker access to quote, instruct, administer claims and track all progress at all times. The system was designed and inspired by inspired by Da Vinci along with Go4 Software. For more information contact sales@go4software.co.za or please visit: www.go4software.co.za

Backoffice Support

A company is essentially defined by it's people. Da Vinci, even though relying strongly on our innovative IT systems, have friendly and educated employees, just waiting to assist you grow your business. Our back office support includes IT support, underwriters, claims technicians, finance experts and relationship managers. They are ready to assist you if you prefer operating in the traditional manner or have a query on your client, claim or profile.

Record of Advice & Compliance System

Our Software company has partnered with Moonstone Compliance, a household name in the Short term Insurance industry. With their assistance, we have launched compliance assistance to assist brokers to generate records of advice, track instructions and ensure that the broker is always in control of his client's advice and service delivery to him/her. For more information on Moonstone, please visit: www.moonstone.co.za

Our system has also incorporated functionalities for brokers and their staff to read up explanations on wordings, terminology and processes whilst underwriting on the system.

Go4 Software Tools

Go4 Software has already released several tools to give the broker the edge! Go4 Asset is the perfect asset manager, allowing the broker to offer that something extra. Go4 Survey makes risk surveys a breeze and ensures you have a record of everything you need to give your client a competitive quote. We also offer live tracking as well as a training portal.
Managing Director
Marius Breedt
051 101 2862

Marius has been a company owner since 2004 running both a successful short term insurance administration house and an IT startup Company.
He has successfully produced system solutions, from client relationship management systems, to full administrative and premium collection operating systems in short term insurance, focused on but not limited to: personal lines, commercial lines, Co-insurance structuring, engineering insurance, agricultural insurance, marine insurance and the like.
---
Office Manager
Reiana Theunissen
---
Finance / IT Support
Charles Harvey
---
Senior Underwriter
Lynette Ellis
---
Claims Handler
Esther Jordaan
---
Underwriter
Petro van Heerden
---